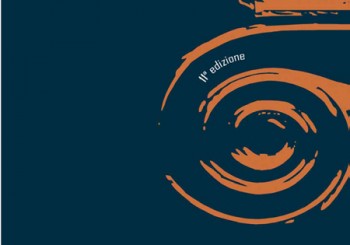 Statistica e conoscenza
di Marcella Corduas
<![if !IE]><![endif]>
Il diluvio dei dati nell'era di Internet
A Napoli esperti nazionali ed internazionali di statistica a confronto. Il diluvio dei dati che inonda la società deve far riflettere. Bisogna filtrarli cioè saperli interpretare e comprenderli anche in rapporto alla governance e più in generale rispetto ai quei fenomeni generali che spesso non si riescono a quantificare. A colloquio con due esperti che hanno partecipato al convegno organizzato dalla Facoltà di Scienze Politiche della Federico II il 21 Maggio 2012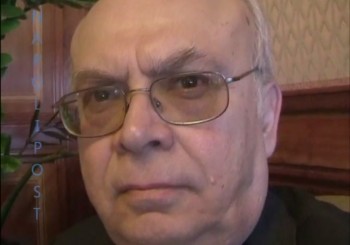 Statistica, laureati cercasi
A Napoli un confronto internazionale tra studiosi italiani e stranieri fa il punto delle discipline teoriche in campo statistico ma è anche una occasione per approfondire un settore molto di moda perché consente a politici, economisti, sociologi, medici ed altre categorie di persone di comprendere importanti fenomeni sociali.
Interview to Prof. Domenico Piccolo
Here's the first episode  of FedericoTv. The students posed questions to theProfessor of Statistics at the Faculty of Political Science of the University of Naples Federico II.